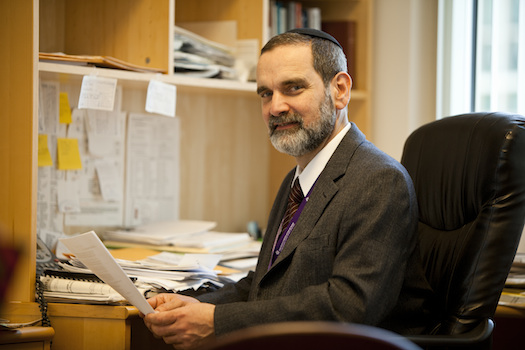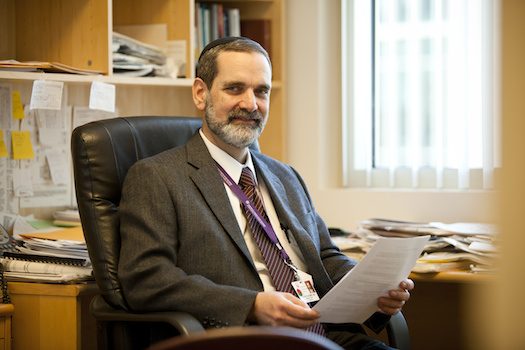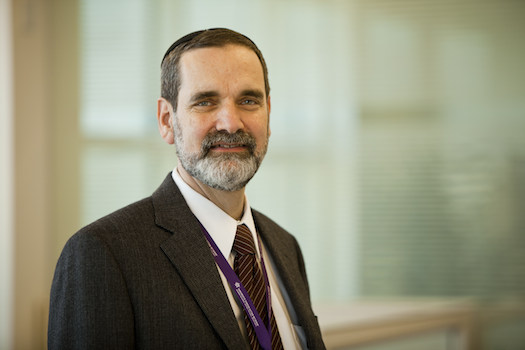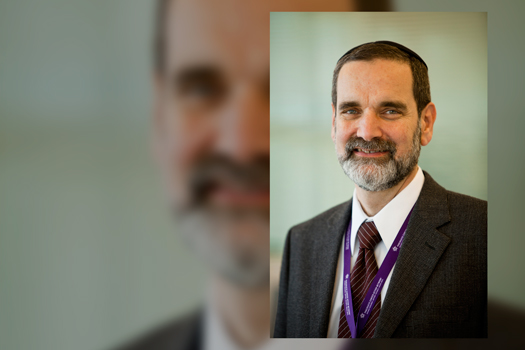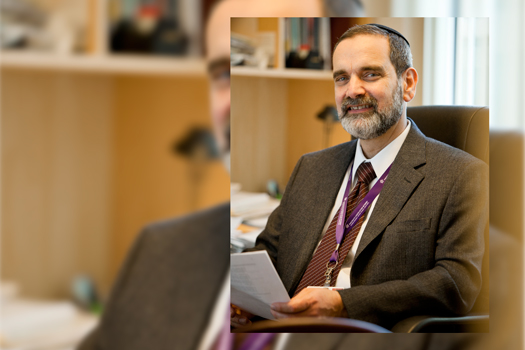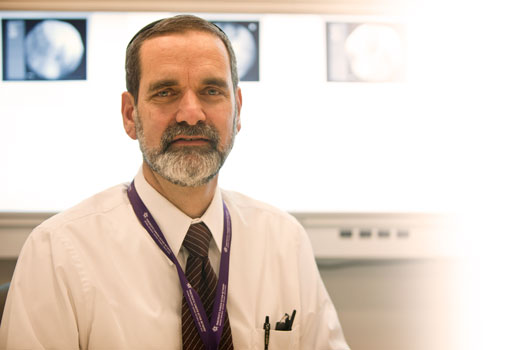 WHO IS STEVEN RICHEIMER
Steven Richeimer, M.D. is a renowned specialist on issues related to chronic pain. He is the chief of the Division of Pain Medicine at the University of Southern California. He has written or co-written a large number of scientific articles about pain medicine. He recently published an instructive book and guide for pain patients. Dr. Richeimer has given numerous lectures to medical and lay audiences throughout the U.S.
Here is an example from one of Dr.Richeimer's lectures.
Scientific publications
Dr. Richeimer has published over twenty-five articles for peer-reviewed journals. in addition to the book "Confronting Chronic Pain". The articles covers a huge number of pain related subjects. Some of the recent articles covers subjects like steroid injections and the "Interventional" Pain Medicine Label. Here you will find an overview and links to the articles (1020 Feature Implants Richeimer.pdf). On the right side you can find an image from and a link to a recent article about implant technologies for sever pain.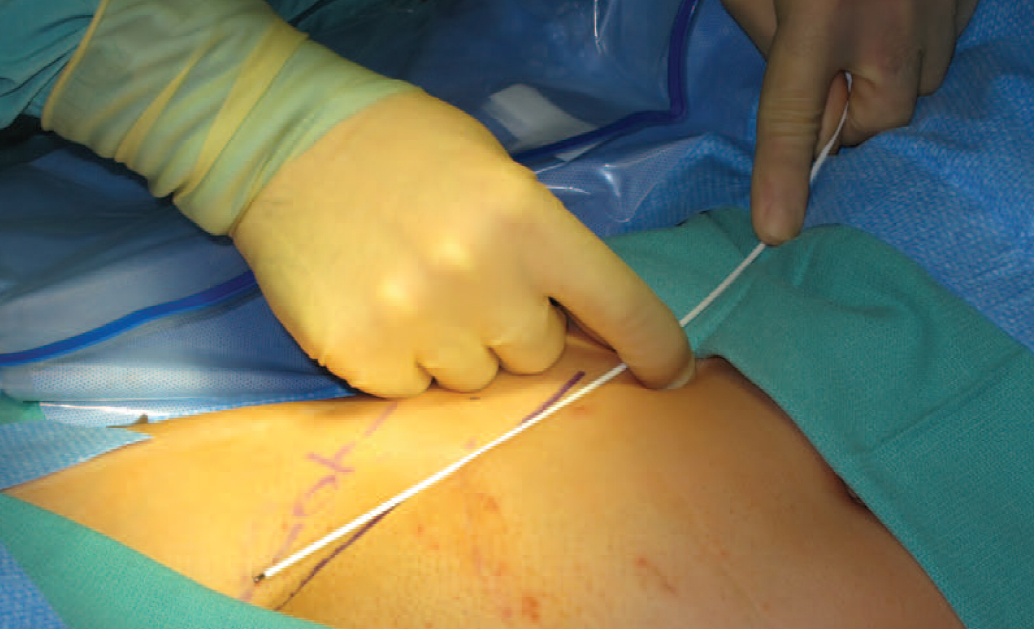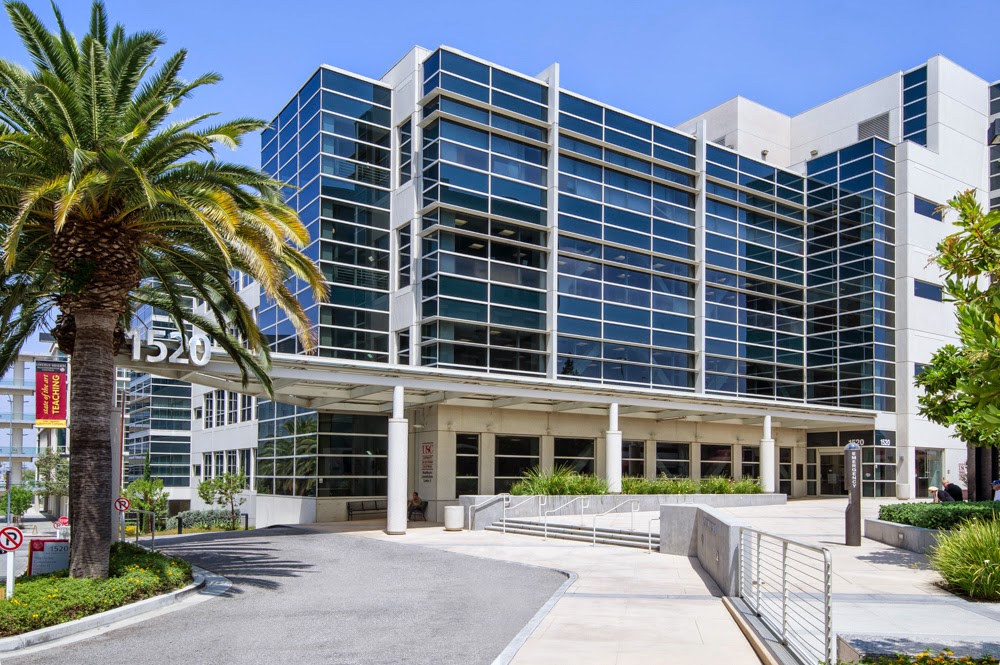 USC Pain Center
Dr. Richeimer's main clinic is at the Pain Center at University of Southern California. He is dedicated to using the full scope of medical science to provide personalized and effective care. USC is one of the premier academic teaching hospitals in the nation and one of California's leading hospitals for training health professionals.
For a clinical consultation contact the USC Pain Center:
www.helpforpain.com, 323-442-6202.