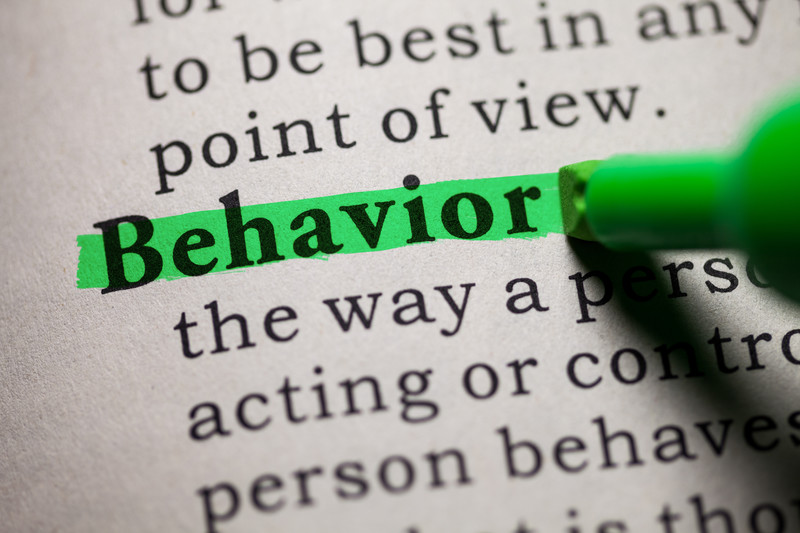 Behavioral Activation used to help to treat chronic pain. When it comes to finding ways to treat chronic pain, many professionals have challenges to overcome. With chronic pain having varied roots, and no one solid way to help bring people relief.  They faced with finding a variety of tools that can use. Each tool will offer a way to treat and give chronic pain patients plenty of options. Such as, using behavioral activation which borrowed from other clinical fields.
Yet able to be just as effective in helping people find relief from chronic pain.
In the June 2017 issue of the journal Psychotherapy, researchers share their findings regarding using behavioral activation helps to treat chronic pain (1). They reported that the treatment model, which developed to treat depression is consistent with the treatment model for chronic pain. It includes addressing such areas as fear and avoidance, which leads to a cycle of physical deconditioning.  Increased pain as a result of deconditioning, lack of positive reinforcement, and low mood.  Also, further reduced motivation to physically engage.
Behavioral activation involves the identification and enactment of activities.
In which, these reinforce the individual and consistent with his or her long-term goals. Behavioral activation focuses on mood management.  Also, activity monitoring and scheduling, assessing goals and values, and on skills training. Those with chronic pain using this treatment option would include such activities as learning to take rest breaks.  Engaging in activities that they may otherwise avoid out of fear of pain, continued working toward their goals.  And learning skills that can help them along the way, such as breathing exercises or doing meditation.
Cost factors may be another attractive reason for health professionals to offer behavioral activation to their patients with chronic pain. Another study in the March 2016 issue of Clinical Psychologist, that is focused on the potential of using behavioral activation for treatment of chronic pain.  They reported that there is a massive societal cost to treating chronic pain.  In which includes both health expenditures and lost productivity (2). To address this problem, they recommend that treatment approaches need to be scientifically supported, easy to disseminate, and scalable. Behavioral activation meets these suggestions, being simple to provide, as well as cost effective.
Those with chronic pain interested in exploring using behavioral activation as a treatment option should check with their doctor. They may also be able to speak with a psychologist who is familiar with using the treatment for those with chronic pain.
Sources:
Adaptation of Behavioral Activation in the Treatment of Chronic Pain. https://www.ncbi.nlm.nih.gov/pubmed/28661164
Clinical Psychologist. The potential of behavioral activation for treatment of chronic pain. http://onlinelibrary.wiley.com/doi/10.1111/cp.12088/abstract